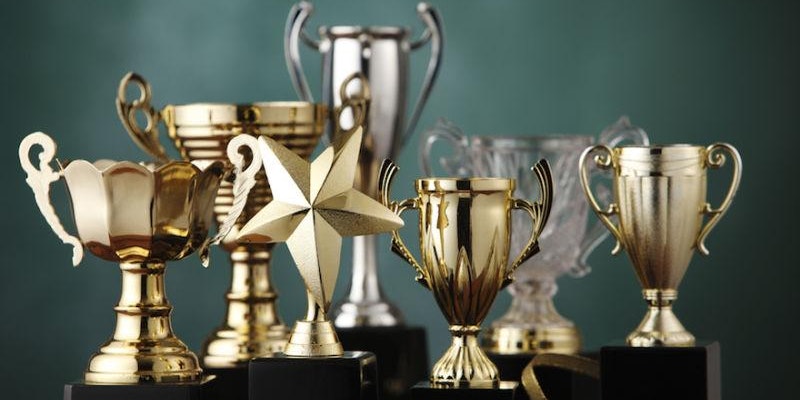 Just a reminder to make sure you grab your tickets for the end of year prizegiving this Saturday.
Tickets are only $10 (+ booking fee) for members or $15 for non-members, and are available from this link. There are a limited number of seats so make sure you get in quick to secure your spot!
Also keep an eye out for details on the 2017 AGM, coming soon!